The Triad's Go-To Local
Roofing Company
The Triads team for full-service roofing, roof replacement, and roof repair. See if you qualify to have your homeowner's insurance policy cover your roof replacement.
FAST, RELIABLE, & TRUSTWORTHY TRIAD ROOFING COMPANY
ROOFING COMPANY | GREENSBORO, HIGH POINT TRIAD AREAS
Our experts work with all roofing material and installation types. So, whether your roof is flat or pitched; on a home or commercial property, Excel Roofing is your best choice among all Triad roofing contractors. Our experience and skill level mean that we can tackle any size project smoothly and efficiently.  Contact one of the best roofing contractors today at (336) 221-4121 or get a FREE roofing quote online !
TRIAD RESIDENTIAL & COMMERCIAL ROOFING COMPANY
QUALITY ROOFING CONTRACTOR SERVICES
Trusted Roofing Company in HIGH POINT
High Point Roofing Company
, Excel Roofing is one of the North Carolina Triad's Top roofing companies and has years of experience serving the NC areas. We have grown our company with the simple rule of "Putting the customer first". Excel Roofing Solutions is committed to providing the finest Triad roofing products and the most trusted service in the industry. Choose Excel Roofing Solutions as your Greensboro, High Point, Triad Local Roofing Company!
If you're looking for roof repair, new roof installation, maintenance or roof replacement, Excel Roofing is your one-stop-shop! We strive to provide reliable residential and commercial roofing repair and replacement services in High Point. A quality roof is an essential piece of your home, as it keeps your family and belongings safe.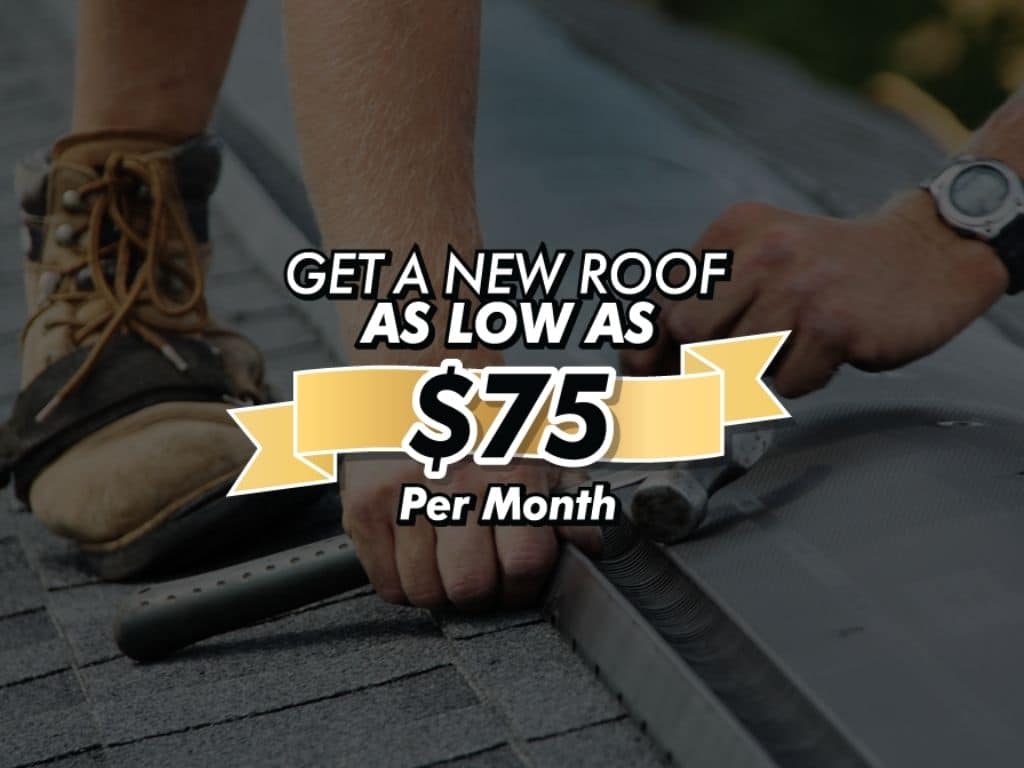 Why Choose Us As Your Greensboro Roofing Experts?
Whether you're looking for roofers in the triad for your commercial building or residential home, or you're in need of an entirely new roofing system, Excel Roofing is one of the most respected roofing service providers in the Triad. Excel Roofing has grown quickly through repeat customers and referrals from the quality of work performed.
First, we will assess any damage to your roof and tell you what we would do, whether that's a roof replacement or roof repair. Second, we'll lay out all of your options so you can decide what's best for you. You can feel good knowing we've gone over every detail. That's why Excel Roofing is your go-to Triad Roofers. Choose Excel Roofing Solutions as your Greensboro, High Point, Triad Local Roofing Company!
What People Say About Excel Roofing
I dealt with Herman sanders. He was very professional and great to work with, highly recommend him. Company went above and beyond to make this job look very professional.
Miguel did an amazing job walking us through the insurance process. We LOVE our new roof, and highly recommend these guys!
I have recommended him to 3 other friends and neighbors who had the same wonderful experience with this company. Don't even call anyone else - use them for all roofing needs. You won't be disappointed!
Installing and maintaining a roof in the Greensboro, NC can be a challenge. Hot summers, high winds, heavy rains, and even the occasional hailstorm can wreak havoc on your roof. Our team at Excel expert roofing is here to give you the best quality roof available. We do our gutter and roof repairs with the finest professional materials.
Choose Excel Roofing Solutions as your Greensboro, High Point, Triad Local Roofing Company! If you are looking for a professional roofing contractor in the Triad areas, don't hesitate to reach out. Call us at (336) 221-4121 to schedule service or a free estimate.